We're the top choice for companies like
Easily Manage Your Employee's
Time and Attendance
Our easy-to-use time and attendance software makes it easier than ever to manage and collect employee data and export payroll anytime, anywhere.
Powerful and easy to use interface
EasyClocking's browser based time and attendance software features a powerful and easy to use interface, giving you instant real time insight to effectively manage your company's data virtually anywhere. This dramatically reduces the number of hours required to process and calculate total worked hours, including overtime, vacation, sick days, and holidays.
Start saving money from day one
EasyClocking's time and attendance solution helps you eliminate calculation errors by accurately calculating hourly totals and automatically applying overtime policies accordingly. This helps you stay compliant with labor laws and save thousands or more dollars per year.
seamless integrations with your favorite payroll software
Eliminate buddy punching for good
Our biometric time clocks help you eliminate time theft by applying rounding rules and restricting schedules, as well as eliminating buddy punching, helping you save hundreds if not thousands per employee in the long run.
Access from any web-browser
Our browser based interface lets employees and administrators easily access our software via a web-browser, allowing every employee to stay connected.
Gain insights with analytic reports
Easily convert data into actionable, valuable information with EasyClocking reporting solutions. Gain instant access to reporting, query, and analysis tools that enable your organization to proactively manage business needs, instead of just reacting to them.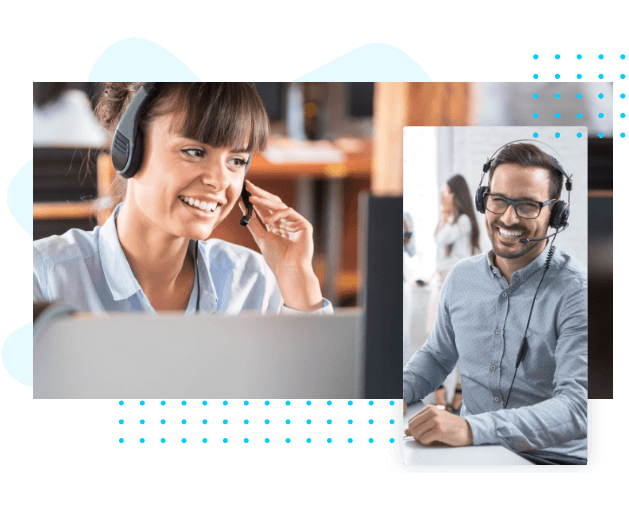 Unrivaled Customer Support
Even with the most innovative tools at your disposal, you need a team of experts behind them. That's why we provide unrivaled customer support that moves way beyond standard troubleshooting.
Trusted worldwide by thousands
We wouldn't be where we are without the help and trust of our customers.
EVEN MORE AMAZING FEATURES
We know that time and attendance can be complicated, let us help you decide a tailored solution that is right for your business.