We're the top choice for companies like
So simple yet so powerful
Simple Time and Attendance
1. Easily Clock in/out
Time clock, mobile app, and web
2. Manage Data
Approve hours, run reports
3. Export to Payroll
Works with your favorite provider
Easily Manage Your Employee's
Time and Attendance
Our easy-to-use time and attendance software makes it easier than ever to manage and collect employee data and export payroll anytime, anywhere.
EasyClocking time clocks use the most powerful fingerprint sensors in the world, allowing your employees to clock-in and out of clean and messy environments alike.
seamless integrations with your favorite payroll software
Simple but powerful interface
EasyClocking's time and attendance software features a simple yet powerful interface, providing you with real-time data, such as total worked hours, overtime, sick days, and holidays, that can be managed on every web-based device.
EasyClocking helps you stay compliant with labor laws and save thousands of dollars per year by accurately calculating hours worked and automatically applying overtime policies.
Prevent time theft and save money
Prevent time theft and buddy punching with our biometric fingerprint time clocks, which apply rounding rules and restrict schedules, which can help you save thousands of dollars per employee.
Better insights with powerful analytics
EasyClocking reporting lets you convert data into valuable information. This provides you with instant access and analysis tools to proactively manage your business needs.
Unmatched Customer Support
If you have the best time and attendance software, you deserve the best customer support. That's why we have a team of experts who are more than happy to help you whenever you need it.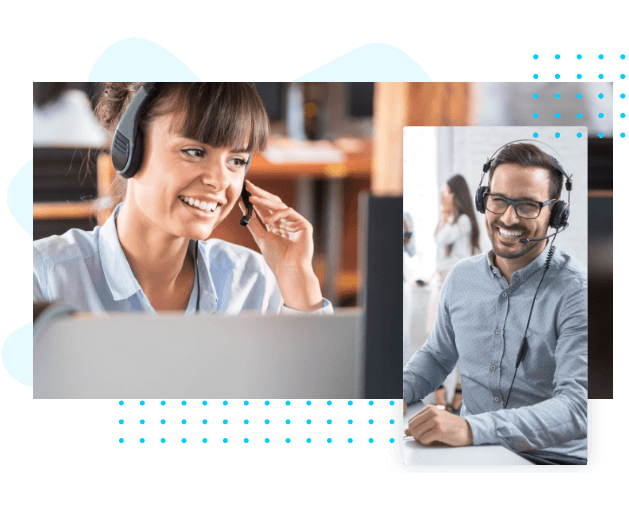 Trusted worldwide by thousands
We wouldn't be where we are without the help and trust of our customers.
We know that time and attendance can be complicated, let us help you decide a tailored solution that is right for your business.